Miss McKinlay's Mindfulness Top Tips
Practice mindfulness yourself. Take the time to learn the basics yourself and make sure your child sees what you're doing to help raise their interest. Children learn by example, and the more you model the positive effects mindfulness has on you and your well-being, the more interested and open your child will be to try it themselves.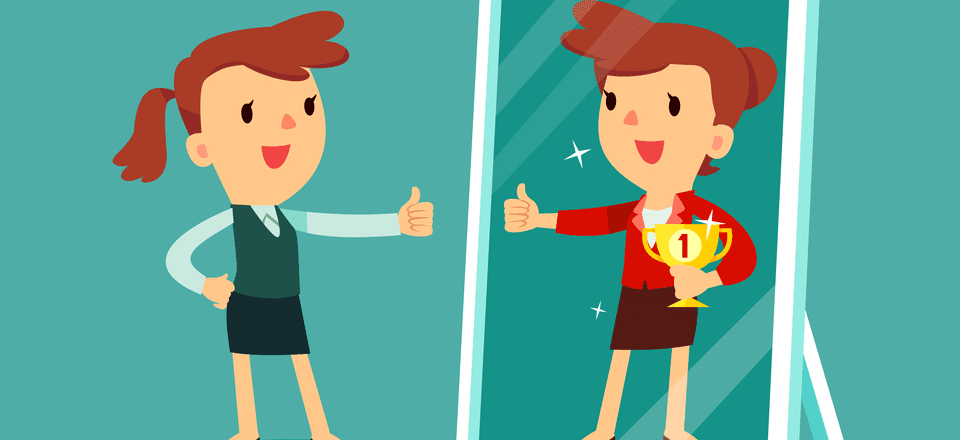 Get your child involved. Explain to them what mindfulness is and why it's important. You could make a 'Mindfulness Calendar' that sets which days you're going to try different exercises and activities and take the time to evaluate them all to decide which ones you enjoy and would like to try again.
Start small. Remember that mindfulness doesn't need to take a long time and you are most likely to maintain your child's interest in practising together if you start small. Pay attention to your child's cues and go from there.
Make it a habit. Allocate time each day to practice mindfulness together, and make sure you make it a habit. The more consistent you are the more benefits you'll see!
Get moving. People often view mindfulness activities as sitting quietly with your eyes closed while meditating but they aren't all like that. There are lots of mindfulness exercises for children that involve movement, and if your child struggles to sit still, these may be a better option for them.
Be patient. And don't expect a miracle. Teaching mindfulness to kids can be extremely beneficial but remember that change takes time and it's unlikely that you will see an overnight transformation in your child. As with most things, consistency is key!